4.9 Rating on Google, 334+ Google reviews
Vanilla Smiles Dental clinic is located in the heart of Pune. Dr. Abhishek Soni and Dr. Namrata Soni are one of the best dentist in Pune with specializations in Pediatric Dentistry and Cosmetic Dentistry, respectively. Vanilla Smiles is a complete family dental clinic with best-in-class equipment. Rewarded in 2016 as the best dental clinic in entire west India by Famdent.
Our Dental Clinic is dedicated to providing the most up-to-date general, orthodontic, and family dentistry. Our Clinic has grown to provide a world-class facility for the treatment of tooth loss, dental cosmetics, and advanced restorative dentistry.
Dr. Abhishek Soni –Pediatric Dentist
Dr. Abhishek Soni is a renowned Pediatric Dentist in Shivaji Nagar Pune. He was awarded as the "BEST PEDIATRIC DENTIST" and owner of "BEST DENTAL CLINIC ENTIRE WESTERN PART OF INDIA" by Famdent in 2016. Not with standing, his meticulous work also fetched him "OUTSTANDING DENTIST (Junior)" by Indian Health Professional Awards held at Pune 2016.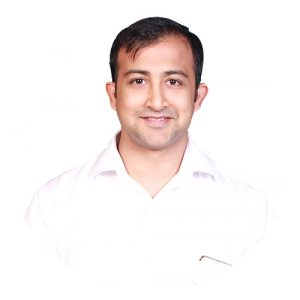 He believes in preventive regimens and meticulous recalls and diet analysis to prevent any extensive procedures for the little ones. He believes in forming a DENTAL HOME for your child, starting from pregnancy to the eruption of your child's first tooth.
Dr. Namrata Soni – Aesthetic Dentist
Dr. Namrata A Soni and look forward to addressing all of your dental needs. She is passionate about helping patients improve their oral health and achieve a beautiful smile.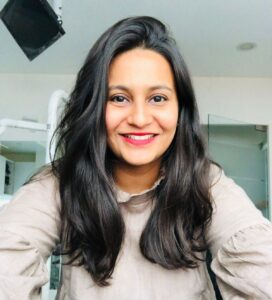 DENTAL SERVICES:
Address:
Soni Capital, 2nd Floor, Near Shreyas Hotel, 1237, Apte Road, Shivaji Nagar, Pune, Maharashtra 411004 India
Contact No. Click To Call, Click to Call
Website: https://www.vanillasmiles.dental/
Opening hours:
Tuesday To Saturday: 10:00am To 7:00pm, Sunday: 9am To 7pm
Monday: Closed