Indocare Diagnostics in pune is the leading pathology lab in pune is also know for diagnostics center, blood testing center, health checkup, blood test at home, pathology services at home, thyroid test, x ray center, sonography center,etc. they provide all the services at affordable cost. they provide different health checkup packages like signature package, executive package, Premium Package, Comprehensive package. They suggest you for choosing the right package for you according to your health. Find More information about Pathology lab, Address, Contact Number given below.
About Indocare Diagnostics
At Indocare Diagnostics, We provide a comprehensive menu of diagnostic testing services, offering rapid and accurate diagnosis with reports that are understandable and practical.
Indocare diagnostics provides Sonography (USG), X-ray, Cardiology and Pathology Services. Indocare diagnostics is a clinical diagnostics center in Pune dedicated to comprehensive, high-quality and rapid response lab testing at affordable prices.
We perform all types of tests in Radiology, Cardiology and Pathology. We also provide various services like pathology lab home collection Pune,diagnostics center in Pune,cardiologist in Pune
Radiology tests
Radiology tests performed are X-ray, Barium procedures, IVP, HSG, MCU, Ultrasound or Sonography (USG), Sono-mammography, Anomaly scans, Pregnancy scans, Colour Dopplers and USG guided biopsies.
Pathology tests
Pathology tests performed are biochemistry, microbiology, hematology, clinical pathology, and histopathology and various test profiles for all diseases.
Cardiology tests
Cardiology tests performed are ECG and Trade mill test (TMT) or Stress test. Electrocardiography (ECG) is a process of mapping electrical activity of the heart & A stress test or TMT evaluates how your heart works during physical activity.
Health check-up packages
Health check-up packages designed are unique for preventive healthcare and also priced reasonably. Indocare diagnostics has always encouraged regular proactive healthcare check-ups for every individual. Don't do a test after you fall ill, do a test not to fall ill. That's been our aim of proactive and preventive healthcare. We believe that promoting preventive healthcare is the best way to reduce the burden that disease put on your health.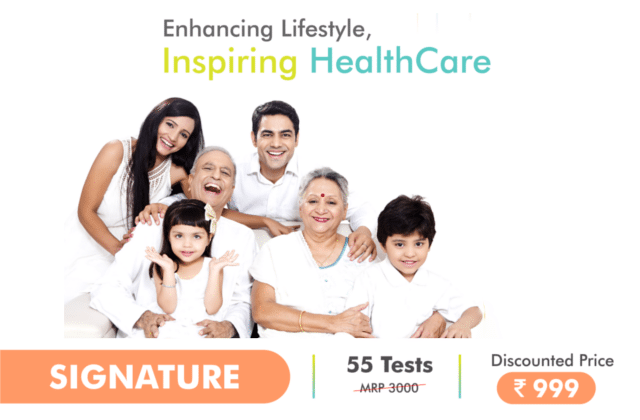 Home sample collection
Home sample collection is one of the patient convenient services we provide across the Pune. In most case a call one day before is enough to get a home appointment. Our expert phlebotomist follows the WHO criteria for blood sample collection & ensures secure transport to our main lab. Samples are barcoded & processed immediately. Reports can be sent on Whatsapp, mail or physically collected from the lab as per patient's convenience.

Why Indocare Diagnostics?
We are driven by patient care philosophy to provide the best diagnostic experience by offering high-quality accurate tests at affordable prices to the public. We have the best cardiologist in Pune to pump your heart perfectly.Consistent and accurate diagnosis has always been our core strength.
Qualified professionals, variety of test menus, compassionate approach and hi-tech diagnostic equipment combined with state-of-the-art technologies help us achieve this level of diagnostic accuracy, deliver quick and accurate results, every time.At Indocare diagnostics & clinical pathology laboratory, compassion, respect and dignity is most important.
Other Services
X-ray
2D Echo
Sonography
Stress Test
ECG
Thyroid Test
KFT Test
Lipid profile
Hemogram
Double Marker
Tripple Marker
Frequent Work Areas
Aundh | Baner | Kharadi | Viman Nagar | Hinjewadi | Kothrud | Wagholi | Deccan Gymkhana | Swargate | Bavdhan | Warje | Pimple Saudagar | Bhosari etc.
Conatct Us
Address: Ground floor, Citi Center,
opposite Galaxy Care hospital / Ayurvedic Rasashala,
next to Kaka Halwai Shop,
Karve Road, Pune 411004
Contact No: 7745-887-755