Hi, thank you for coming to Career Placements, we hope that your visit to us will be fruitful. You have created an opportunity for yourself, now make the best use of this wise decision you have taken. In your discussions with our counselors be transparent about your entire profile and express your requirements freely.
Career Placement
Career Placements is since 1995 and has presence in 15 cities.
We have got more than 1 cr applicants from various fields, enrolled with us.
We cater to all types of placements as each and every one of you is important to us.
Our prime focus is to provide you with the best career option and ensure that you are always on the correct path in your professional life.
The Placements service is free for the candidates.
Why People Choose Career Placements?
As always, partners grows with you!
Presence in 18 major cities in India
3 countries (India, UAE and USA)
Well experienced team of 29 recruiters.
Collectively we have 100 Man years of work experience.
We have a transparent ERP software which handles our day to day activity.
Our Mission
Inclined towards having a global reach in all major cities, providing our patrons the experience, business intelligence to attract and retain talent. Focusing on building lasting relationships across levels, industries and geographies; enabling us becoming a preferred sourcing partner.
To be a global benchmark in shaping people's professional lives, through a 'win-win' approach thus creating an environment in which all stakeholders are empowered and enriched
How we can help you?
Career Counseling
Resume Guidance
Project Assistance
Placements
Local, National & International
Training to make you globally competitive
Summer Placement
Consultancy in overseas education
Recruitment Process of Career Placements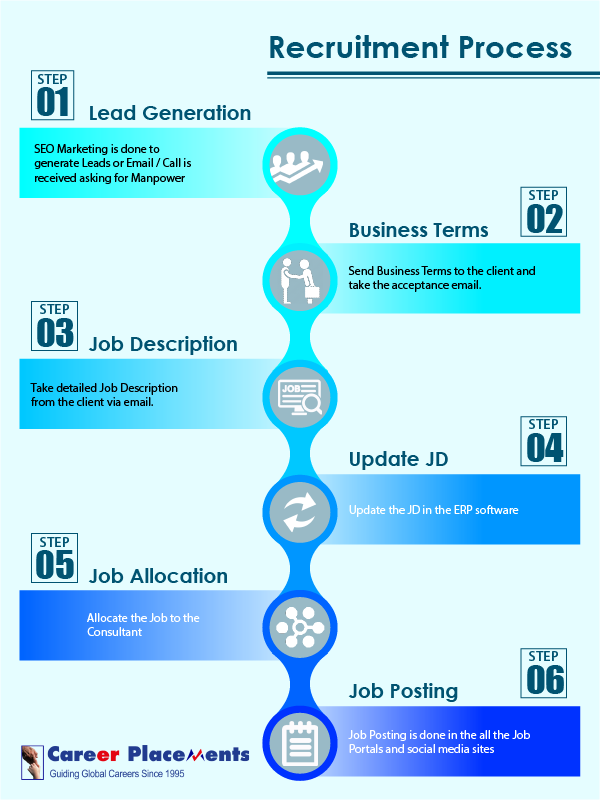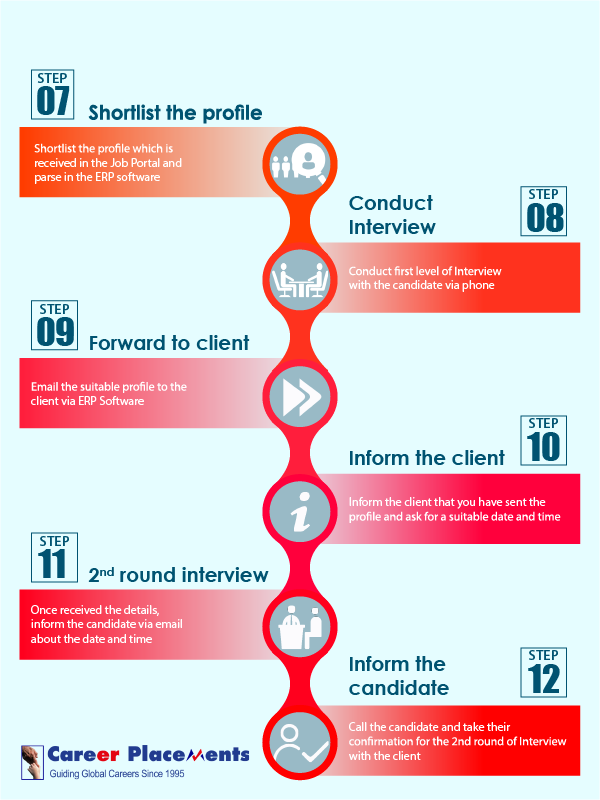 Contact Us
Address: E-1/7 Phase-II, Liberty Society,
North Main Road,
Koregaon Park,
Pune 411001.
Contact No: 9371-017-445
Email: resume@careerplacementsindia.com